Ducted Air Conditioning Filters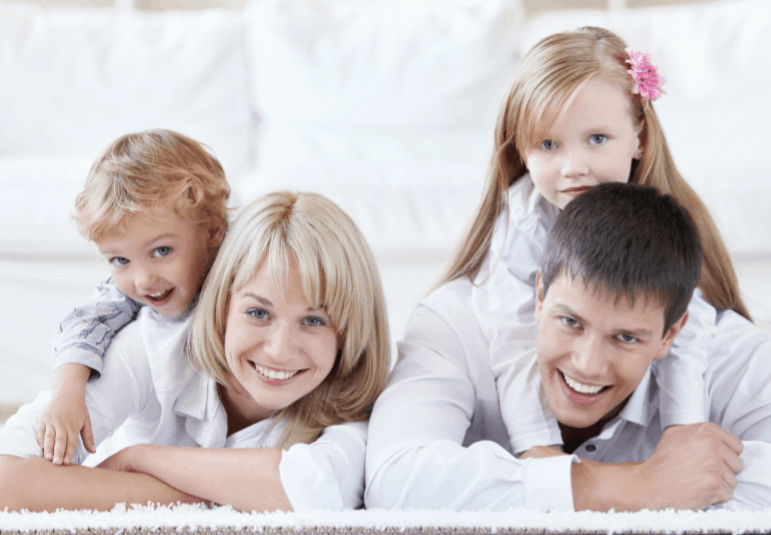 Enjoy cleaner air in every room
Having a high quality air filter installed in a well maintained ducted air conditioning system results in a cleaner, healthier indoor environment. Breathing airborne pollutants often triggers allergy, asthma and hay fever symptoms. The Airstream Natural Air Filter captures house dust, mould, virus carriers and pollen to help reduce symptoms and make breathing easier.
Works with your air conditioning
The easy-to-install Airstream Natural Air Filter not only works with your ducted air conditioning system, it protects it by trapping particles that would otherwise coat the coils and reduce their efficiency. This means that you save on energy and maintenance costs thereby increasing the life of your air conditioning unit.
"Ordinary filters are designed to protect the air conditioning equipment, the Airstream Natural Air Filter goes far beyond that to protect you and your family."
It's all in the filter
To ensure your Airstream Natural Air Filter is as effective as possible, we choose only the best: Flanders Merv-8 Filter Media. Flanders' media has the highest dust holding capacity and lowest pressure drop of any media in its class. This means you can have the best filtration without having to compromise on your system's performance. Flanders products are also designed to be environmentally responsible, so it's not only your home environment that's improving.
To ensure your home always has uncontaminated clean air, your Airstream Natural Air Filter system comes with an Automated Reminder Service. We'll call you to let you know when to clean and when to replace your filter for optimum performance at all times.
Features and benefits
Removes symptom causing dust, pollen, mould and pet dander
Simple filter replacement every 6 to 12 months depending on usage
Fits directly into the Airstream quickchange return-air grille
Saves energy and protects your air conditioning unit
Contact us to get cleaner air from your ducted air conditioning system, today.