The Daikin Super Multi NX – A Multi-Split Type of Air Conditioning System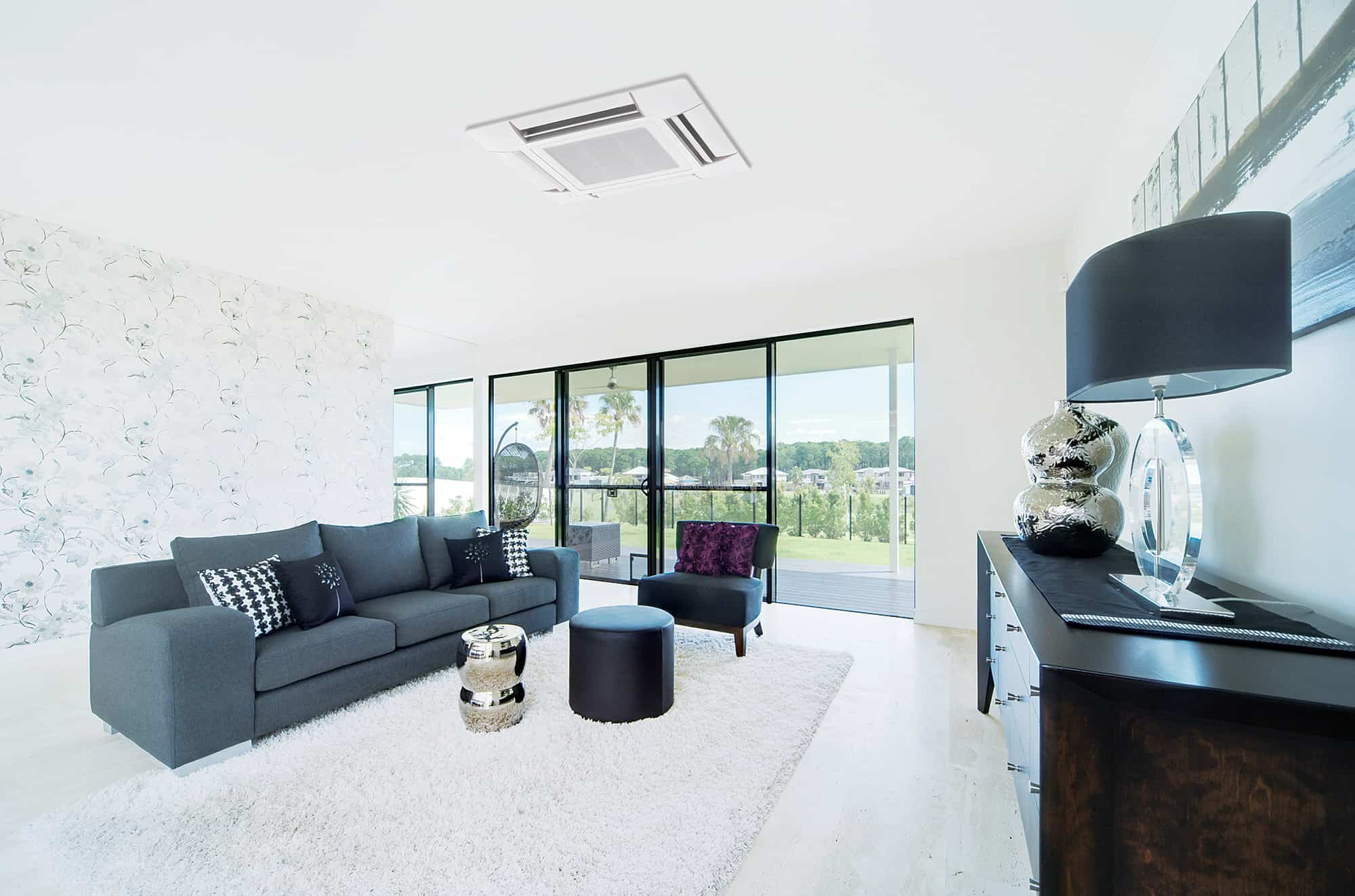 Households tend to use shared spaces such as the living and dining room more during the day and then retreat to their bedrooms at night. Based on these patterns, it is unusual for all indoor air conditioning units to operate at the same time. If this resembles your situation, a multi-split system can be an ideal choice for your home.
With split type air conditioners, both indoor and outdoor units are needed for each room. Not only does this take up unnecessary space on the home's exterior, but it is also unappealing to look at. Yet with a multi-split type of air conditioning system, a single outdoor unit can connect to up to three, four or five indoor air conditioning units (depending on the model) to maintain comfort in several rooms.
The Daikin Super Multi NX is a multi-split air conditioning system that has many great features including:
Plenty of Models to Choose From
Here at Crispair, we stock a wide variety of air conditioning indoor units that work with the Daikin Super Multi NX system, this includes wall-mounted type units (such as the CTXG-P Series and the FTKS-K and FTXS-K Series), dual connected type units, floor-standing type units and ceiling mounted cassette type units, just contact us today to discuss your requirements!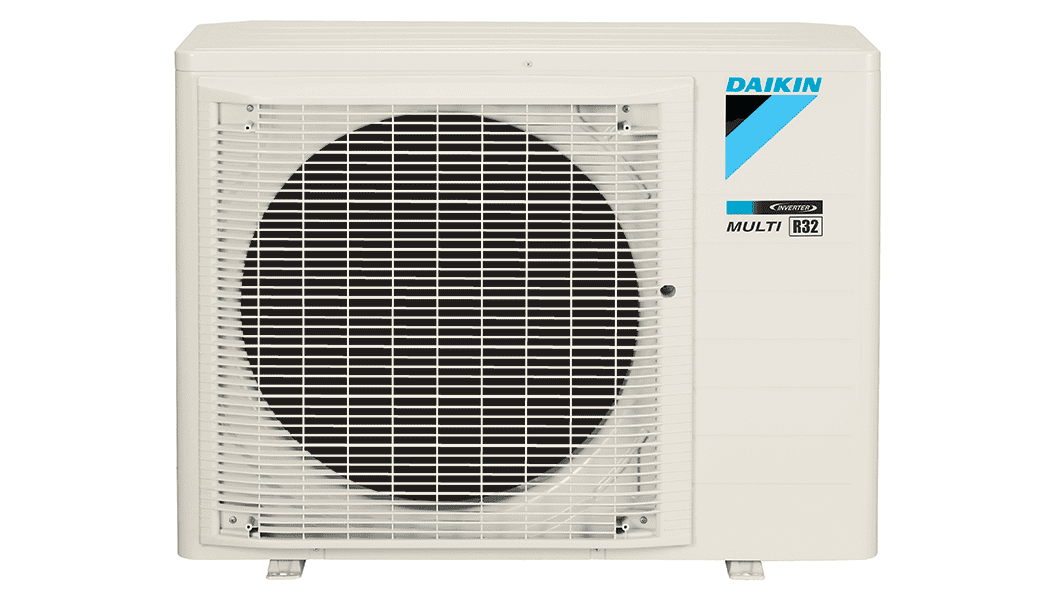 Prioritise A Room
The Priority Room Setting assigns priority control over Inverter Powerful Operations and operation mode to a selected room (this is great for when several people are spending time in the lounge room). After 20 minutes, all units automatically return to their original settings [1].
DC Inverter Technology
The DC Inverter is Daikin's terminology for an air conditioner equipped with a Direct Current (DC) motor. DC motors utilise magnets to generate rotation, making them more efficient than Alternating Current (AC) motors.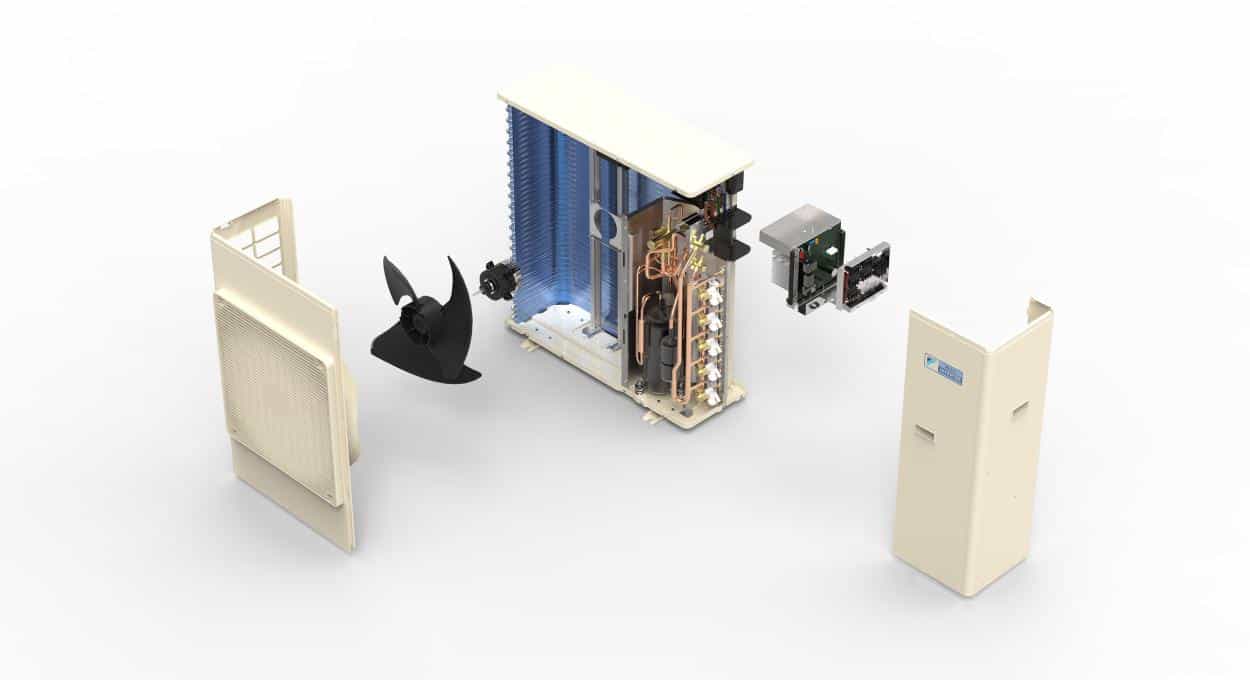 Quiet Operation Setting
The FTKS-K and FTXS-K series wall-mounted air conditioning units give users a choice between 5-step, Quiet or Automatic settings for the fan speed. The Quiet setting selects Indoor Unit Quiet Operation, which decreases the sound pressure level by 3 decibels below the Low setting to reach 22 decibels (a whisper is 30 decibels). This means no loud whirring sounds to keep you awake at night!
Individual and Centralised Control
The Daikin Super Multi NX offers both individual and centralised control. When individual control is selected, each unit can be operated with its own remote controller, yet when the centralised control is selected, units in each room can be operated from a single primary control panel. The latter is advantageous as it regulates temperatures throughout the home, reduces space and is very easy to use and operate.
Power-Airflow Dual Flaps
The Power-Airflow Dual Flaps can flatten out during cooling operation to deliver cool air to the corners of a room. The flaps can direct warm air straight down to the floor during heating operation [2].
Wide-Angle Louvers
The Wide-Angle Louvers provide wide airflow coverage for effective operation, no matter the positioning of the indoor wall-mounted air conditioning unit.
Vertical & Horizontal Auto-Swing
With wall-mounted systems, this function automatically moves the flaps up and down or moves the louvres left and right to evenly distribute air across the room.
Econo Mode
Available with most wall-mounted type units, this mode limits maximum power consumption. This helps to improve operating efficiency and also prevents circuit breakers from being overloaded.
Leave Home Operation
This function, available with some duct-connected type air conditioning units that connect to the Daikin Super Multi NX system, continues operation to prevent a room from becoming too hot or too cold while you are not at home.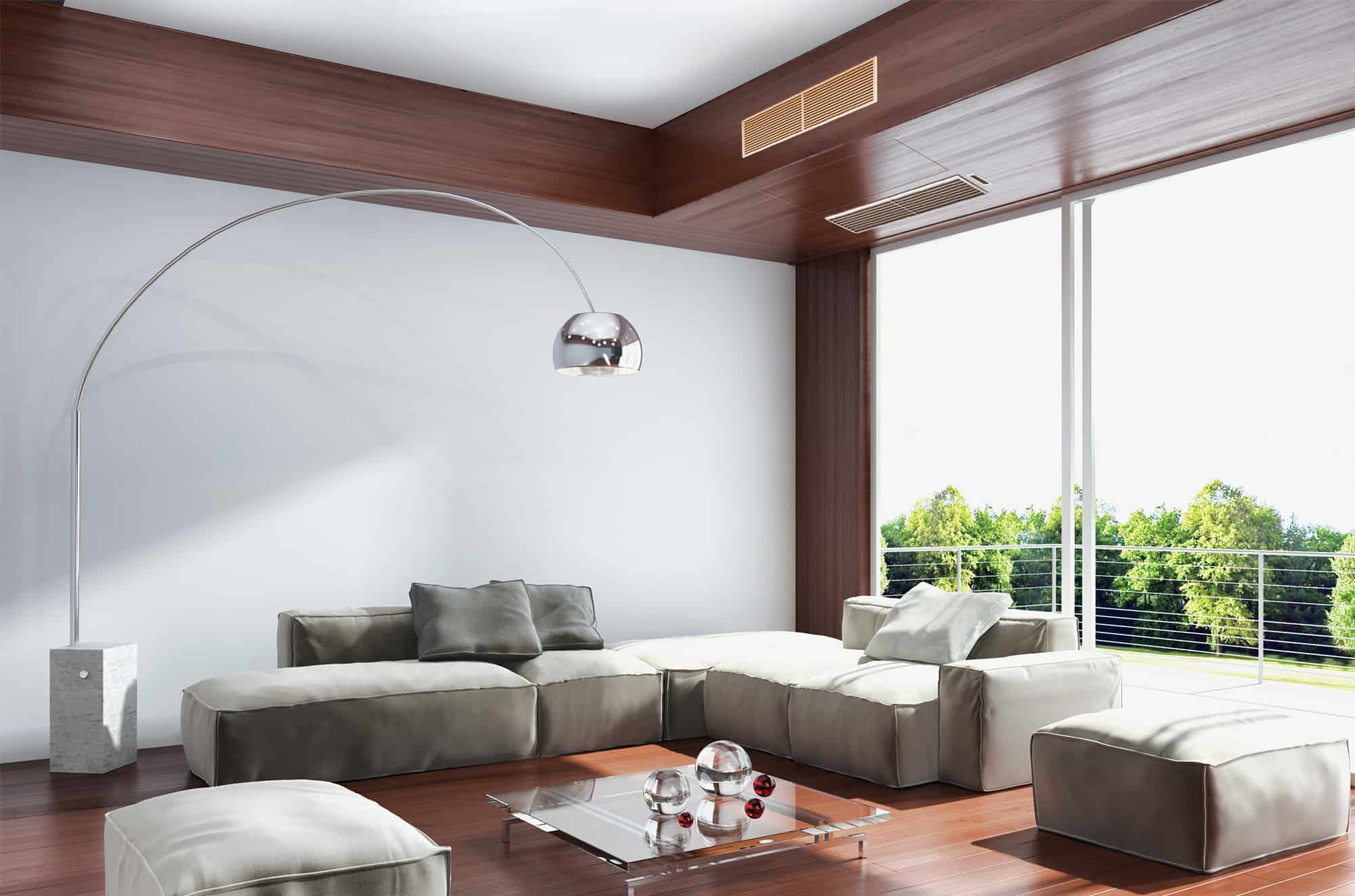 [1] Inverter Powerful Operation and Outdoor Unit Quiet Operation are unavailable for the ceiling-mounted cassette type FFQ-B series. [2] Not Available for the duct-connected type systems, floor-standing type systems and ceiling-mounted cassette type systems.
Download Brochure