Daikin Lite Series: Perfect for Residential Use!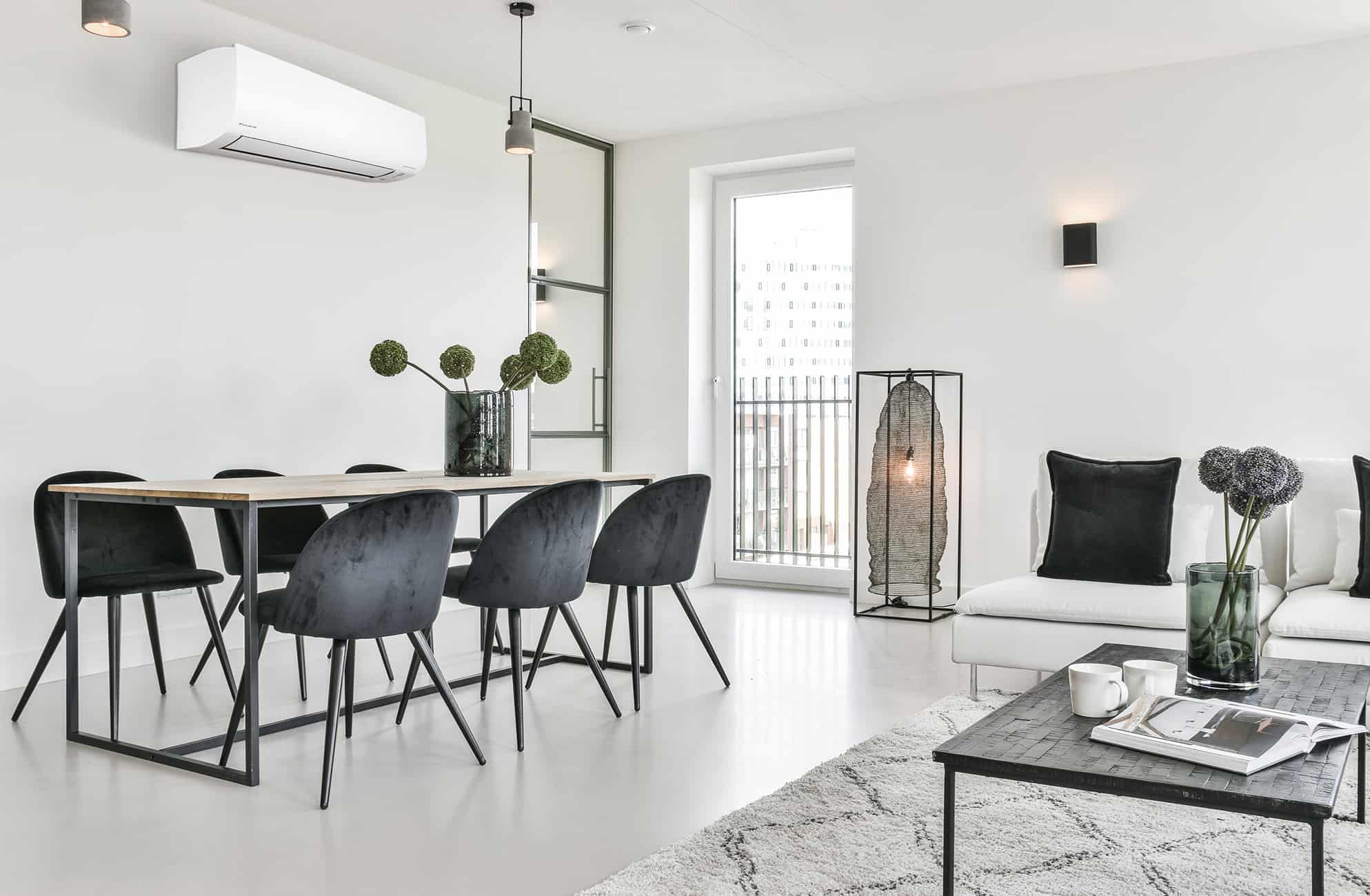 The Daikin Lite systems are modern heating and cooling solutions perfect for residential use. The Lite Wall Mounted Split Systems come in 2.0 kW – 7.1 kW capacity ranges and have many great features including:
R32 Refrigerant
The R32 is the next generation in refrigerants with a 66 per cent lower 'Global Warming Potential Factor' than the current industry standard refrigerant, R410A, resulting in less environmental harm.
Compact Size
The indoor and outdoor air conditioners in the Lite Series benefit from a compact design thanks to the addition of new technologies, including R32 as a refrigerant, a re-designed heat exchanger with 05mm piping and a new cross-flow fan.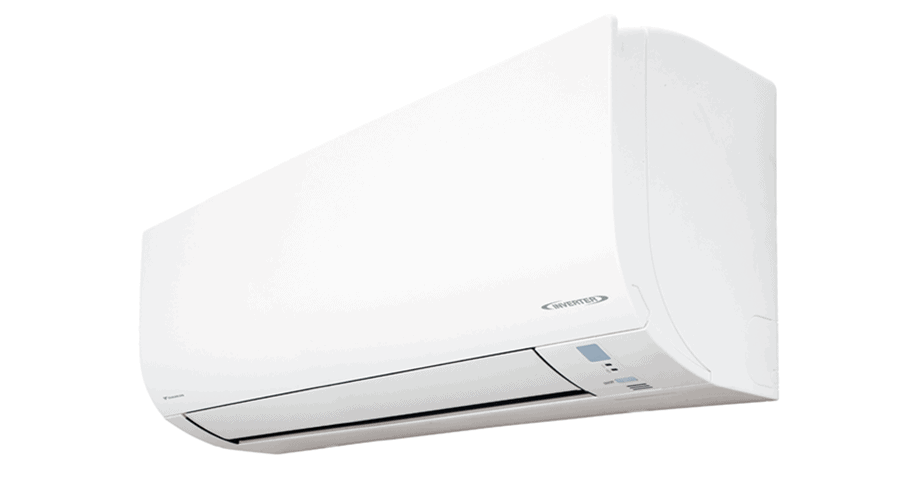 Whisper Quiet Operations
Not only are the units in Daikin's Lite Series compact in size, but they are also extremely quiet. The units in this series feature an Indoor Unit Quiet mode that reduces the indoor unit operational noise level down to 19dBA* (which is as quiet as a whisper).
Energy Efficient
Energy efficiency has never been more important than it is now to Western Australian homeowners. The Daikin Lite Series features up to a 4.5 Star Rating energy performance (2.5 kW model) in both cooling and heating operations.
Wireless Remote
The Lite Series wall-mounted split systems come with a backlit wireless remote control for added convenience while operating. The remote control also features a built-in count up-down ON/OFF timer for convenient 'set and forget' operations.
Coanda Airflow
Discharge louvres are designed to stream air upwards along with the ceiling for longer throws and deliver even temperature distribution in the occupied space.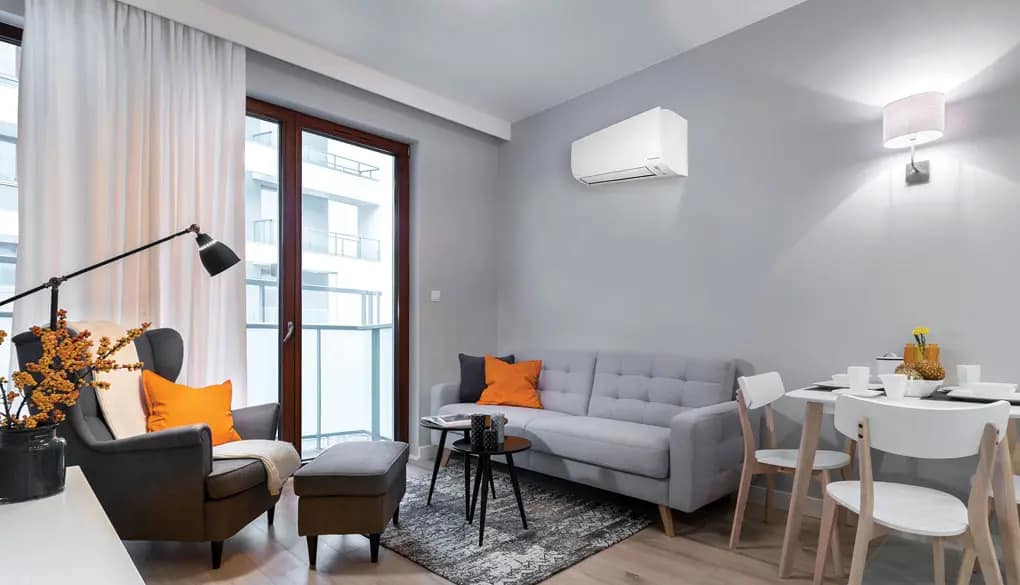 *refers to 2.0 kW, 2.9 kW and 3.5 kW models in cooling operation.